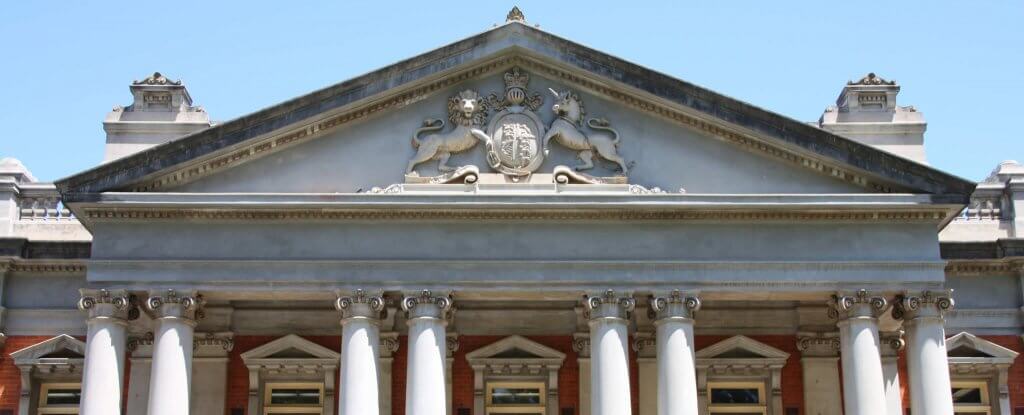 On 20 September 2019, costs orders were handed down by the Supreme Court of Western Australia relating to the Parkerville Bushfire Trial.
The proceedings related to the failure of a power pole on private land in the Parkerville area in 2014. The pole failure caused a bushfire that led to the loss of 57 homes and damage to a further six homes.
Three separate plaintiff groups commenced proceedings against Western Power, one of its contractors (Thiess Services, now known as Ventia) and the owner of the private land. The trial took place over seven weeks late in 2018, involving over 500 plaintiffs and 20,000 documents.
The plaintiff groups were successful in their claims against Western Power's contractor and the owner of the private land. The Court concluded that any duty of care owed by Western Power had been delegated to their contractor, that the contractor had failed to properly inspect the power pole when working on it in 2013 and that the owner had failed to carry out inspections in the more than 30 years that it had been in place on the property.
In hearings in August 2019, the unsuccessful defendants had argued that each of the distinct plaintiff groups represented by three different law firms should have sought representation by one law firm. The Civic Legal plaintiff group argued that their interests would not have been fairly protected if they had not been able to negotiate and conduct their case separately from the other plaintiff groups. The Court ruled that the Civic Legal plaintiff group should receive their costs (with some discounts to deal with having made the separate claim against Western Power). The Court also ruled that each of the plaintiff groups should pay Western Power's costs for the individual case.