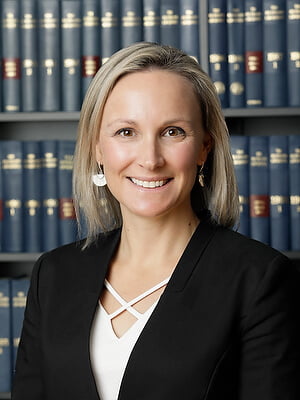 Civic Legal's Motor Injury Insurance Practice Group has been strengthened
by the addition of Laura Angel as Practice Group Leader.
Laura's experience extends across all areas of personal injury litigation, including road traffic accidents, workplace accidents, product liability, and medical negligence. Laura has represented clients in cases with complex liability and causation issues, as well as cases involving catastrophic injuries.
We look forward to having Laura as a part of the Civic Legal team.
See Laura's profile here.