In view of the ongoing community spread of COVID-19 in Western Australia, Civic Legal continues with restrictions on access to its physical office for the time being.
This means that meetings will be held by telephone or video conference, where possible, so please contact us to organise that for you.
Where meetings are held in the office, please note our conditions of entry, which are as follows:
Do not enter if you:
–           have any cold or flu-like symptoms;
            (This applies even if symptoms are mild, or you have taken medication to
             mask the symptoms)
–           have COVID-19;
–           are awaiting the results of a COVID-19 test; and/or
–           are required to be in quarantine or isolation.
If you enter you must:
–           use hand sanitiser every time you enter
–           maintain a minimum physical distance of 1.5m, where possible.
We have taken this proactive step as part of our strategy of reducing the risk of exposing our clients, visitors and staff to COVID-19.
Our commitment to excellent and responsive client service remains unchanged, as our staff are well used to working from home and conducting meetings by telephone or video link.
Please feel free to contact me if you wish to discuss any of the above.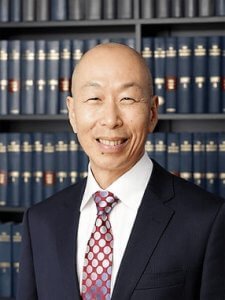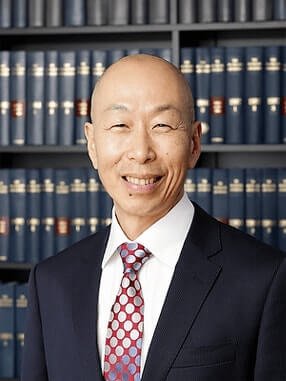 Anthony Quahe
Managing Principal
M 0421 302 541
T 9200 4900