8 May 2021
The WA State Government announced significant easing of restrictions in Perth and Peel from 12.01am Saturday 8 May 2021. 
I am pleased to announce that Civic Legal staff have returned to the office. We will continue to offer our staff working from home flexibility, as was the case before the 3-day lockdown on 23 April 2021.
Our clients may again attend the Civic Legal office when seeking advice from our lawyers. Health and hygiene procedures are continuing within the office to ensure the safety of our staff and visitors to the office.
This includes:
> Conditions of Entry to the office;
> physical distancing requirements; and
> enhanced cleaning protocols.
All visitors should schedule meetings in advance, where possible. All meetings are dealt with in accordance with our entry procedures. These procedures are designed to assist with contact tracing and will contribute to keeping WA safe from COVID-19.
Our team will continue to be available for meetings over a telephone call or videoconference, should this be more suitable or convenient for clients.
Our commitment to excellent and responsive client service remains unchanged.
Please feel free to contact me if you wish to discuss any of the above.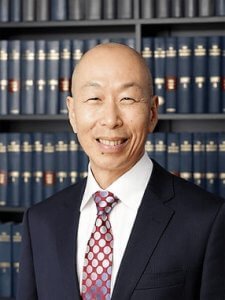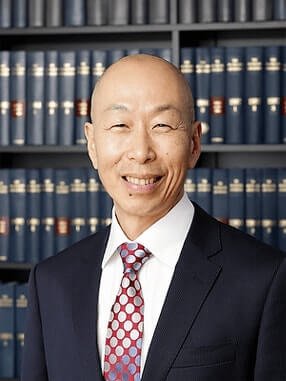 Anthony Quahe
Managing Principal
M 0421 302 541
T 9200 4900