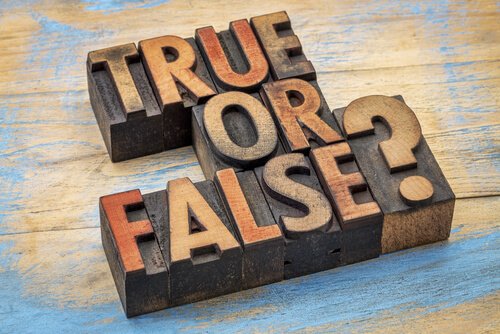 An Acting CEO must be paid remuneration within the bands for CEOs set by the Salaries & Allowances Tribunal – True or False?
We received many entries into our quiz at the Civic Legal booth during the WA Local Government Convention 2018.
Congratulations to the four winners whose nominated community organisations received $100 each from Civic Legal:
Jane Ferro, Shire of York for the River Conservation Society
Rob Madson, Shire of Cue for the St John Ambulance Cue Sub Branch
Nils Hay, Shire of Mingenew for the Mingenew Netball Club
Stan Scott, Shire of Toodyay for the Toodyay Mens Shed
Click below for the answers:
Download Original PDF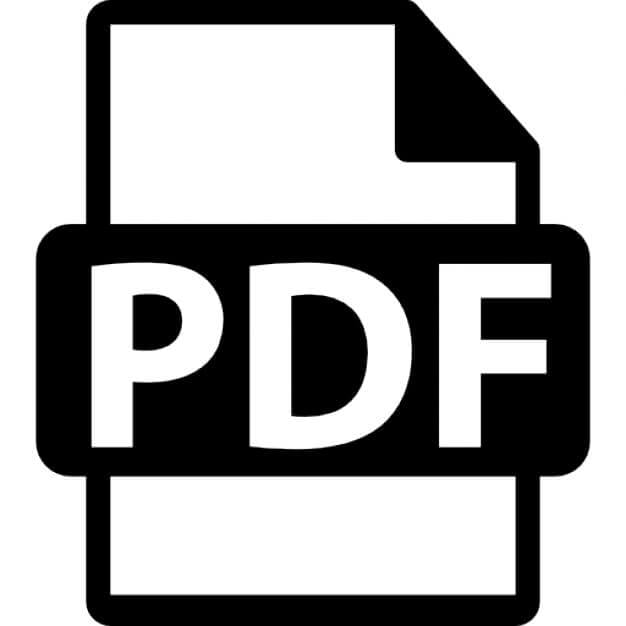 Disclaimer: This article provides a general summary of subject matter and does not constitute legal advice. The law may change and circumstances may differ. Therefore, you should seek legal advice for your specific circumstances.